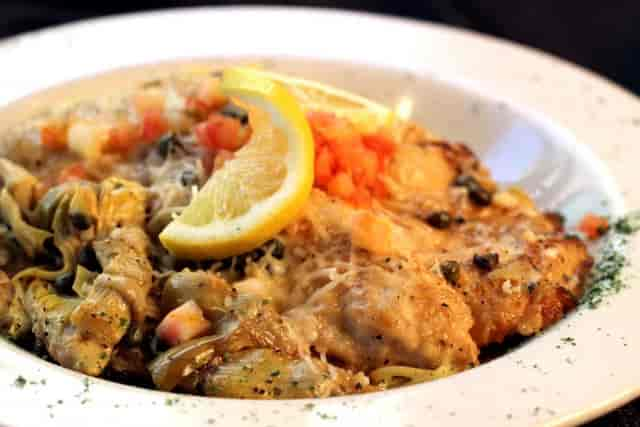 JOESEPPI'S
italian restaurant
Benvenuto!
Welcome to Joeseppi's Italian Ristorante, a hometown, family inspired restaurant with the goal of welcoming our guests with big smiles and great food!
Joeseppi's
2207 North Pearl St.
Tacoma, WA 98406

Hours
Monday - Saturday:
4:00 pm - 8:00 pm
Get in touch!
We're happy to answer any and all questions. Additionally, we are now hiring host/deli/expo to greet customers, seat tables, take To-go orders, make sandwiches, run food, and bus tables. If you're interested in working at Joeseppi's, please attach your current resume. We'll be in touch soon.